Joseph Anzalone Jacksonville Florida photographer specializes in Beauty & Glamour Photography, Boudoir, Head Shot Photography for Actors, Model portfolios, Business Headshots, Advertising, and Editorial Photography.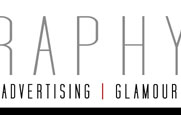 Digital Film Production
A YouTube page is a must and one of the BEST ways to market your business hands down. There are more than FOUR BILLION videos viewed every day worldwide and each month they attract about EIGHT HUNDRED MILLION and more unique users. YouTube monetizes BILLIONS of video views per week generating MILLIONS OF DOLLARS each year for their contributing partners.

Ninety Eight percent of AdAges top One Hundered advertisers have active campaigns running on YouTube!





Digital Film delivers important information your customers need to hear and see. Static flat 2D pages are great, but they just can't deliver the same kind of impact. Whether it's a testimonial from your customers, a new product or service launch infomercial, or your biomercial, this first point of contact is critical and digital film is the BEST way to make a positive first impression.

Once your digital film is produced it can be fully optimize it for use on:
YouTube
Vimeo
Facebook
Twitter>
LinkedIn
and more.
The digital films we produce can be multi purposed; they can be used on TV, mobile devises, tablets, websites, or social media sites.

Contact Joe to find out how he could create a powerful digital film for you too.


CLICK HERE TO GET A FAST HEADSHOT QUOTE!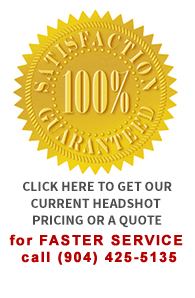 I post photos on Instagram daily, click here to follow me.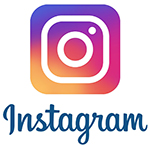 ---
COPYRIGHT © JOSEPH ANZALONE, ALL RIGHTS RESERVED
JOE ANZALONE, PHOTOGRAPHER | FILM PRODUCER, JACKSONVILLE, FL 32223
SITE MAP